Process and production
Extreme Process and Equipment Specialist
Company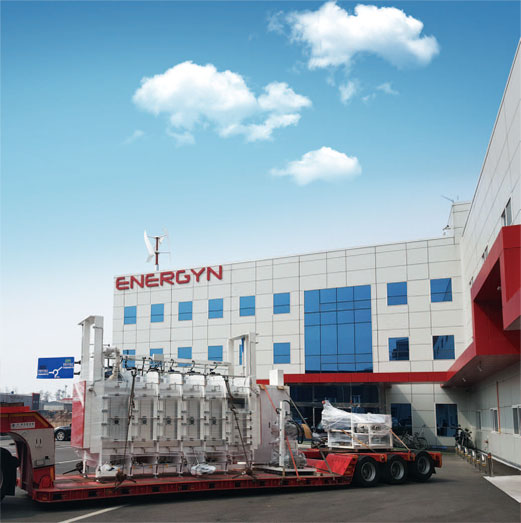 Energyn, a leader of extreme technologies
Based on our base technologies such as wire winding and diffusion bonding, in addition to our extreme technologies for ultra-high-pressure, ultra-high-temperature, ultra-low-temperature, ultra-vacuum, and high-speed heat control, we focus on the production of the equipment for extreme processes (isostatic press or hot press) and industrial furnaces. The technologies of Energyn are adopted and expanded across a variety of industries, such as semiconductors, LCD, automobile, food, electronics, medicine, nuclear power, space-aviation, defense, etc
Based on our technologies, we are developing novel equipment that is needed for the production of solid-state batteries and the MLCC for electronics, which are the next generation secondary battery business areas, in addition to the hydrogen industry, which will be backed by the production of the modules that are needed for hydrogen charging infrastructure

Global Technology Leader
Company

Global Technology Leader
Company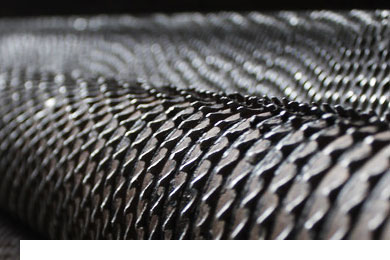 Advanced R&D efforts for next-generation technologies and upgrading our base technologies
With our corporate R&D center, we continue our effort to upgrade the base technologies of Energyn, in addition to our efforts for the advanced research and development of the next-generation technologies such as hydrogen recharging infrastructure modules and solid-state battery production equipment.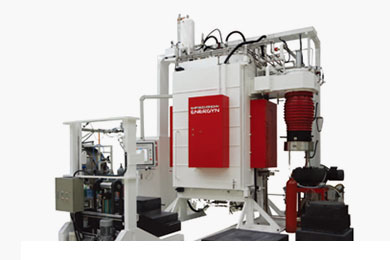 A South Korean leader in the field of extreme technology
Energyn develops and builds highly advanced technical equipment by converging the world's best extreme technology that controls ultra-high-pressure, ultra-high-temperature, ultra-low-temperature, ultra-vacuum, and high-speed temperature control, wire winding technology, and diffusion bonding technology.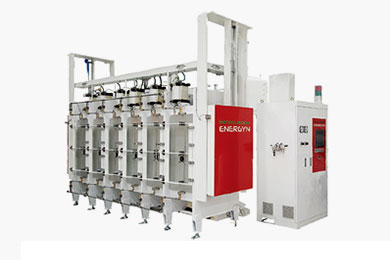 Intellectual property rights and international certifications
The company holds more than 60 intellectual property rights and has to pass highly demanding certification processes for ASME and KGS, etc., endowing us the competitive advantages that are relevant not only in the domestic market but also the international market.
Global Technology Leader
Introduction of Product
제품소개ENERGYN CIP(COLD ISOSTATIC PRESS)에너진 CIP FEATURE SPECIFICATIONS ECIP120/360 ECIP200/600 ECIP200/900 ECIP300/1200 ECIP380/900 Work Zone 120x360L 200x600L 200x900L Ø300x1200 Ø380x900 Type Wet…