The history of humankind has always been the history of progress and changes that are based on new technologies.
Of these, the most advanced technologies of each era were commercialized after they went through the extreme of the time. After the discovery of fire, it was used to melt down copper, iron, and went on to the current level of reaching 100 million degrees Celsius with an artificial sun. All along, the realization of extreme technologies for ultra-high-temperature, ultra-high-pressure, and ultra-vacuum, has been the driving force for the future of humankind.


The extreme process equipment production technologies of Energyn are used in a range of applications, including the hot isostatic process, which is a process that removes the defects of ceramic materials, titanium, tungsten, and other alloys; the ultra-high-pressure pressing technology for the production process of solid-state batteries, which is being recognized a next-generation technology; and various high-precision parts which are needed in the production processes for semiconductors.
As the limitations of technology expanded the boundaries of possibilities, Energyn developed the wire winding technology, which was successfully realized by only a handful of companies in the entire world and had it certified by ASME. Also, the company is proud of its role in spreading the most advanced diffusion bonding technology it has over to all industries.
Further, by expanding to the fields of hydrogen and electric battery industries, the company wishes to shed light on the future of humankind with the extreme process technologies and the production of related equipment, ranging from renewable energy to green energy materials and utilities.
Please witness the progress and success of Energyn.
Thank you.

The staff members of Energyn Co., Ltd.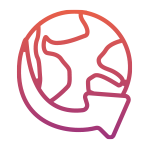 There are no limits for us to realize higher values for the future of the company, its members, and humankind.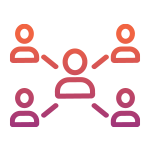 The values for the members of the company : Training key leaders
We become a leader ourselves to take a leading role in solving a problem.
We start our tasks with communication and finish them with a sense of responsibility.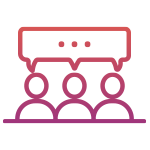 Through customer-oriented interactions,
we provide our customers with qualitative and sustainable solutions.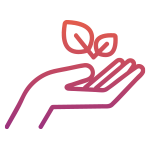 Our values in outreach: Continued development of innovative technologies
With continued R&D efforts,
we present a better future for our members and society.